Last Updated on October 25, 2022 by Ithos Global Regulatory Team
New Feature Launched to Handle Growing Complexity of Labeling, Packaging and other Regulatory Requirements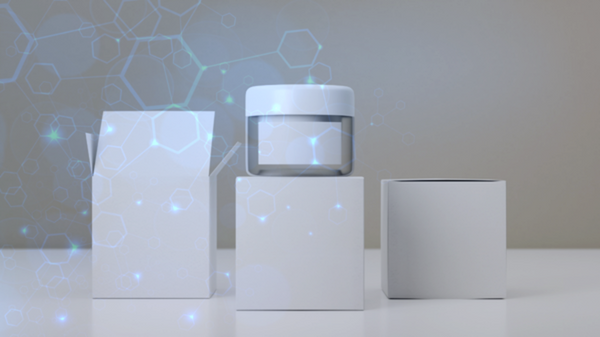 The Ithos Information Network now includes an Artwork Review Workflow to handle the growing complexity of regulatory requirements. Our team developed this valuable new feature to guide brands through required regulatory elements of both labeling and packaging. Designed to save time and money, the workflow ensures claims are substantiated across multiple jurisdictions.
Central American Countries Update Technical Regulations
The Artwork Review Workflow walks you through your design, step by step, to ensure compliance across the whole label, including:
Ingredient list: In descending order, there are specific requirements for font size and placement on cosmetic and personal care labeling.
Product identity: This is a basic regulatory labeling requirement that informs consumers about the type of product as well as where and how to use it. For example, indicating whether a product is body lotion or shower gel is required on the front of the label.
Net contents: The total amount of product contained in packaging must be included on the label's principal panel.This required element must be accurate to what is in the package and must be expressed in the correct units of measure.
Batch code: This indicates when and where a product was produced, to help with tracing, should there be a recall or any issues. While not required on the front panel, it can be located anywhere, but must be consistently tracked by brand and manufacturer.
Directions for use/warnings: While not required for all products, certain types, such as sunscreen, toothpaste, and acne products, require specific warnings. Certain ingredients can also trigger a warning. In general, it is the responsibility of the company putting a product on the market to include a warning statement whenever necessary or appropriate to prevent any health hazard that may be associated with the product.
Manufacturer: The name and address of manufacturer must be listed on all products, so a customer knows who to contact with a question or issue.
Read the FDA's Cosmetic Labeling Guide
As a result of more claims being made about products' formulation and packaging, there is far more to substantiate and document today, creating a more complex process for brands to manage.
Ithos to the rescue!
By creating the Artwork Review Workflow in the Ithos Information Network, brands can now verify claims across multiple jurisdictions and as well as compliance of the required regulatory labeling elements. Even if your brand isn't ready to enter a new market, your product will be. By verifying artwork from the beginning, you'll avoid costly delays and reprinting of labels down the road.
Contact us for a demo of how the Artwork Review Workflow can help guide your brand.